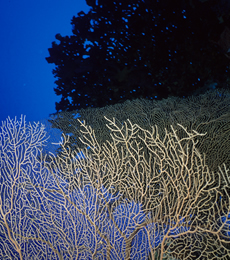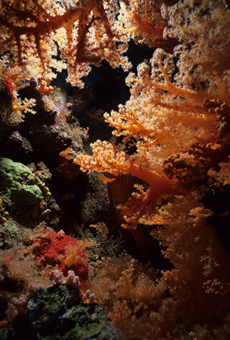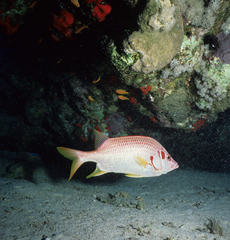 Website Photos
All photos on this website have been taken by Seth, hence copyright belongs to him.
If you are interested in purchasing any of these photos, please contact Seth about prices and availability.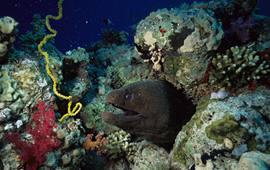 Underwater Photography Tuition with Seth
Learn to take stunning photographs of the marine environment.
Acquire the right techniques from buoyancy control to framing and composition of the subject.
Practice your skills in the safety and security of the diving pool before you depart for your diving holiday.
Learn about camera maintenance. Which film to choose, and how best to illuminate the subject.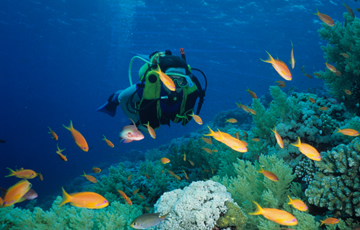 On my workshop we will cover all the essential elements required to understand the demands placed upon us by the underwater world when taking those memorable photographs.
Subjects covered during tuituion:
The history of underwater photography.
A brief review of land photography principals.
Photographic equipment.
The problems associated with vision and light absorption.
Lenses, ports, macro, natural lighting and artificial lighting.
I will show and discuss via a slide demonstration examples of underwater photography with its associated problems.
Hands on equipment session, O-ring's, film loading, planning the shoot and equipment familiarisation.
In water practical session: buoyancy control, subject matter, composition, lighting, shooting film and having a good time.
We will review our session, send the film for development and come back the following day / next session to review the results
On day two / 2nd session we will see the results and discuss, then applying the newly taught skills continue with the in water tuition.
All required equipment and film will be supplied in the course.
Then why not apply those skills on a Shoal Divers Scuba Diving Holiday.
Please contact me for prices and to discuss a suitable schedule for you via e-mail or call on 07976 660468.